They're Giving Away Free Money! Love, Jennifer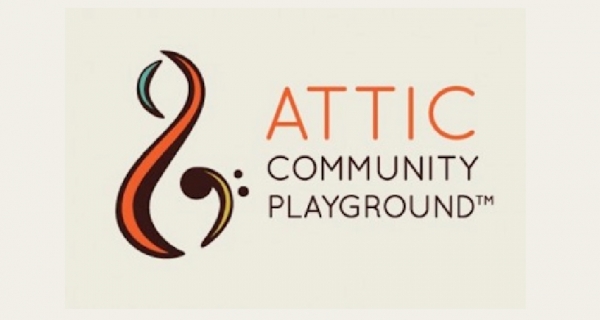 (Note: I would appreciate it if, as you were reading this, you heard it as the voice on your nearest car dealership's local commercial. This voice is also known as "overly excited yelling").
Yes, ladies and gentlemen, you heard me right! Free money! Attic Community Playground is at it again. Starting September 1st, ACP is now taking grant applications to give away free money to deserving schools and civic organizations whose performing arts programs are in need.
Does your school band need help with new uniforms? Does your chorus need sponsors for your All State nominees? Does your community theater have an upcoming production of "Grease" that needs financial assistance in the set construction for the "Beauty School Drop Out" scene? Does your show choir need therapy to get over their "Glee envy"? Well, today's your lucky day!!
All you have to do is fill out a form providing a description of your organization and its current project or need. Get online at www.atticcommunityplayground.org.
Click on the "2012 Grant Application" page and make your submission for a grant of $1000 to be applied to your school or organization's current performing arts program or project! The window to submit applications is September 10 - October 26. ACP will review the applications and notify winners on or before November 30th.
Don't miss this awesome opportunity to benefit your local school's performing arts programs! No, it's not too good to be true. ACP is just that awesome! (And beside, it's a charity. That's what they do!!! Duh!).
Love, Jennifer