Sugarland Blogs: Now Featuring Milwaukee!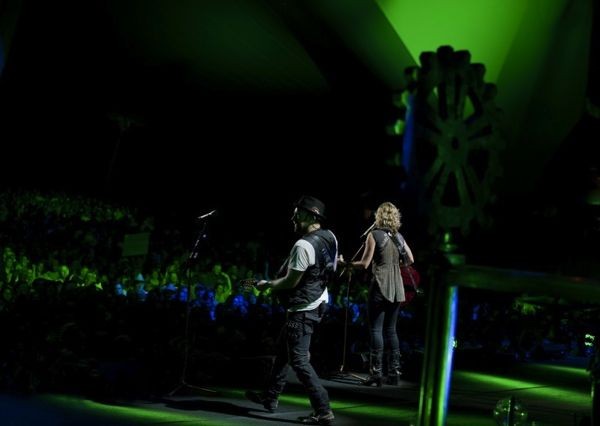 Every week, we will display a set list at random from one of our 2011 shows. If you attended the concert from the setlist of the week, we want you to share your experience with us and other fans in the Sugarland Fan Blog forum. Your blogs can include fan encounters, show recaps, favorite memories and anything else from your Sugarland concert! We will choose an entry for each concert that will be displayed as a weekly feature on Sugarlandmusic.com AND you will win that signed set list from YOUR concert!
We're happy to announce that it's Milwaukee's turn. Submit your blog here!