Jennifer Records Pepsi MAX Commercial For Super Bowl XLVI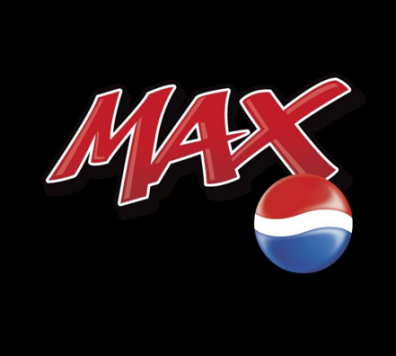 Jennifer has paired with Pepsi MAX for a commercial spot during this Sunday's Super Bowl XLVI! The 30-second commercial showcases Jennifer singing the Hank Williams' classic "Your Cheatin' Heart" while a Coke Zero driver hopes to quickly pay for a delicious Pepsi MAX without anybody noticing. Unfortunately for him, the transaction doesn't go as planned and he wins free Pepsi MAX for life!
Look for the commercial during Super Bowl XLVI this Sunday at 6:30ET on NBC and watch it below!