In Your Hands Rewind: Atlantic City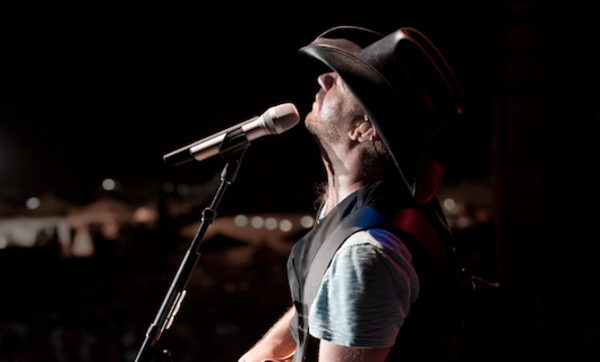 Take another look into the 2012 "In Your Hands" Tour with our very own Kristian Bush. In this video Kristian performs a special rendition of the Bruce Springsteen classic 'Atlantic City' by putting his own Sugarland spin on the classic song.
'Atlantic City' has been covered by great acts such as The Band, Eddie Vedder from Pearl Jam, and Counting Crows. At the Sugarland shows, when this one is on the set list it's always a crowd favorite, always a highlight of the night and always one of Kristian's favorite moments on stage. Watch the video below and find out why!
We'd also like to remind everyone that this classic city is still in need of help following Hurricane Sandy. If you'd like to donate to the New Jersey Relief Fund you may do so here.